In addition to the primary scope of ClaviOn Unlimited I am working to build these projects into thriving brands.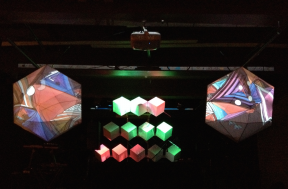 At Lux Capacitor we develop cutting edge projection mapping solutions for live performance, fine art installations, and commercial applications. Located in Albuquerque and Santa Fe, New Mexico.
For inquiries please contact us at info@luxcapacitor.net
---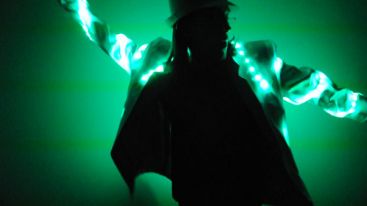 At Technicolour Fabrique we are innovating the most stylish fashion with LED technology to create a truely stunning experience. We are currently creating a high end line of formal apparel that has LED lights seamlessly integrated in the garments. The line is for both Men: Jacket, Pants, Hat, and Cane. And Women: Dress, Handbag, Umbrella.
---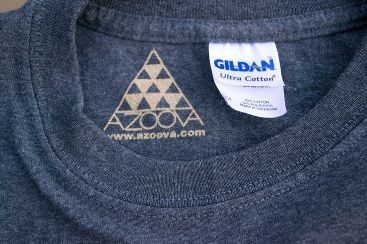 Azoova Apparel is an urban apparel company that prints positive messages and high contrast graphics on t-shirts, sweatshirts, and messenger bags. We need to come together in community for the changes that are taking place on our planet. We need something that will cut through the dissonance and distractions so we can recognize each other as members of the same community. At Azoova Apparel we are doing our best to give you a way to voice that need.