Chris Clavio is an Electronic Artist and Entrepreneur living and working in Santa Fe, New Mexico. His work explores the sublime and perception using light, sound, and interactive environments. His business, ClaviOn Unlimited LLC, is a platform which he uses to create digital media and interactive content in alignment with his artwork.
Clavio has shown work across the United States. He most recently exhibited at Concept Art Fair which ran concurrently with Art Basel Miami, where he presented his interactive Fulldome piece, Mind Chimes, that uses a brainwave headset to visualize and sonify a viewer's brainwaves in real time on a full dome theater. He has produced work for the Electric Forest Music Festival in Rothbury, MI as well as many shows in Albuquerque, NM. He is on track to graduate in May of 2015 and aspires to attend MIT Media Lab for Graduate school. His current projects integrate several software platforms and various hardware configurations to create immersive and interactive environments that stimulate the senses in order to challenge the imagination and push the limits of our perceived reality
View Electronic Arts Portfolio PDF here.
View Curriculum Vitae PDF here.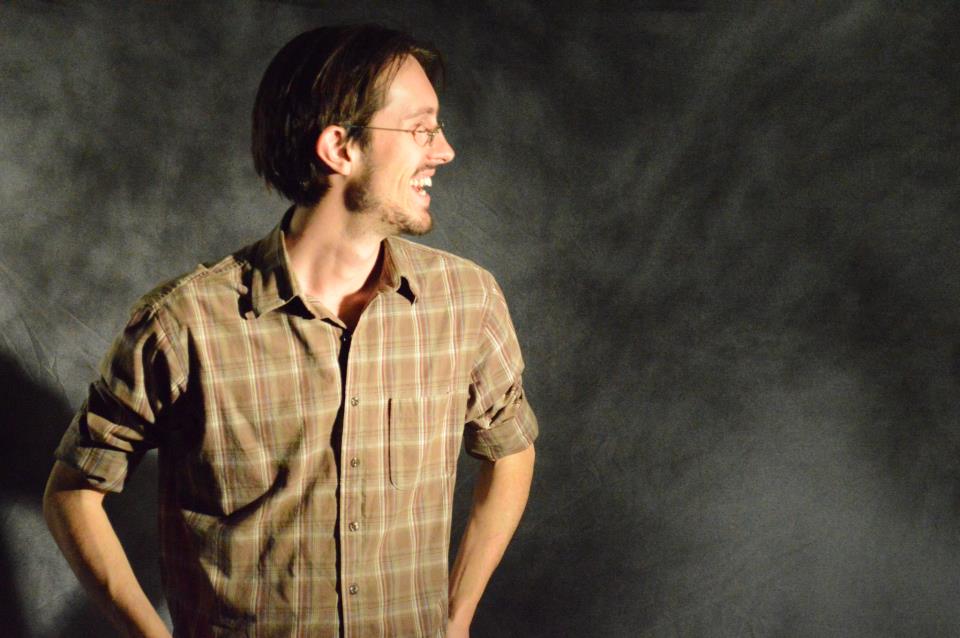 Have questions or comments? Please use the form below.
[contact-form-7 404 "Not Found"]
Or write to us directly at info[at]clavionline.com